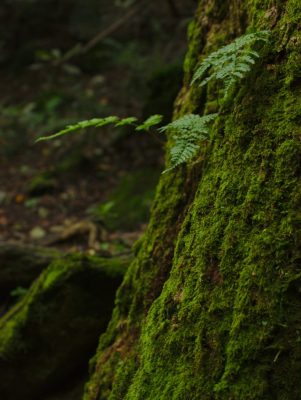 Photography Theory
Photography is a visual art. As such it deserves a visual way of describing and explaining it. Many photographers are visual thinkers and learners, as am I, so it made good sense to do my best to describe photography in a visual way.
Eventually, I will be publishing a series on this theory in depth.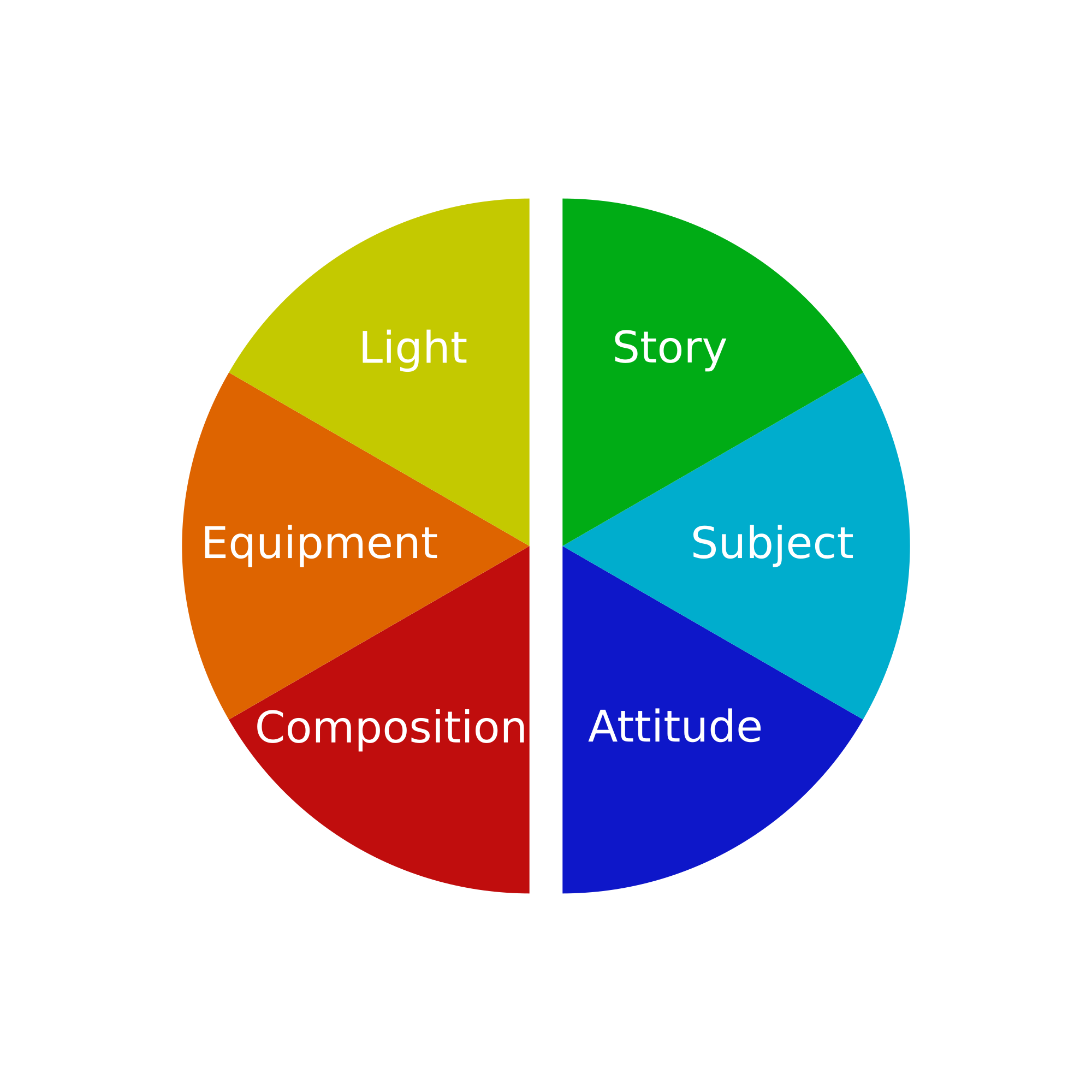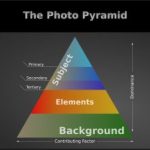 Thoughts on keyboarding
To teach typing, or not to teach typing. I have a lot of thoughts on typing and the best ways to learn it. I'll be sharing those on this site at some point.