Personal Open Source Project
• GoLang
• JS
• Nginx
Scriptre
Scriptre (pronounced "script-er"), is my new open source project that aims to provide a simple and fast way to access scripture.
The web version of this project is written in GoLang to take advantage of the quick and versatile web serving and multi-threading capabilities of the language. Read More
Penn Manor School District
• GoLang
• Google Cloud Functions
• Mattermost
GoLang Inventory Bot
At Penn Manor School District, we needed a way to manage our inventory of thousands of computers, while adding validation when assigning and assigning hardware to and from users. Now over 3000 lines, this tool makes it easy for our whole IT team to confidently control the part of the inventory that they oversee.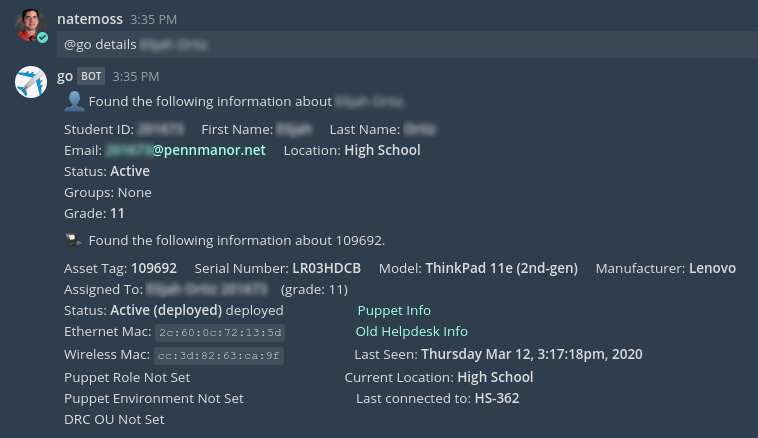 Architectural Testing Inc.
• Powershell
• WinForms
• WMI
Utopia
At Architectural Testing Inc. (now acquired by Intertek), managing endpoint inventory was my responsibility. I built a tool in Powershell with a GUI to aid in managing this inventory. This tool continued to grow while I was there, ultimately including a backup and recovery system for control equipment, and an anti-rootkit scanner. I may explore options for releasing it as an open source project in the future.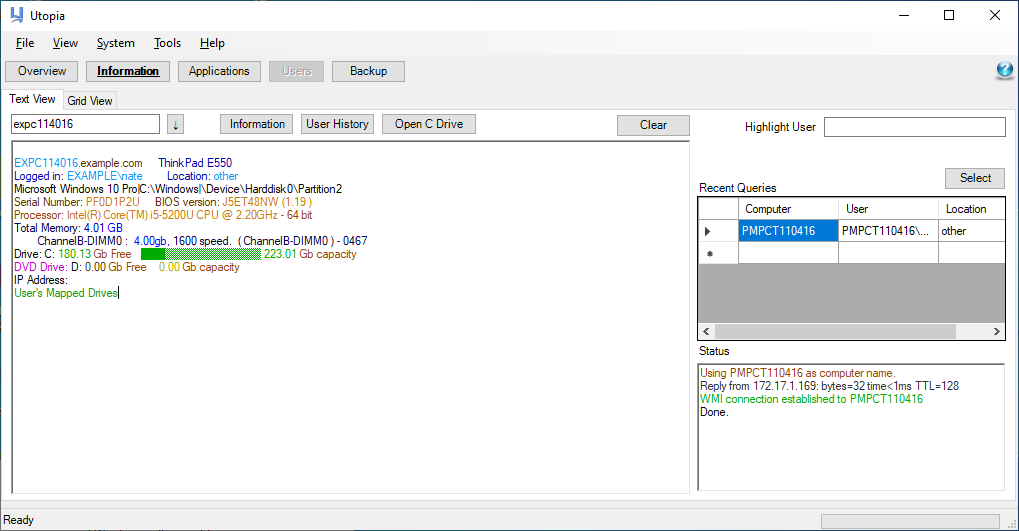 Live Streaming Services
• OBS
• YouTube
• Inkscape
• Powershell
TBC Bible Church
During COVID-19, TBC Bible Church needed a way to stream their services. I was privileged to be able to set up the live stream system, which is an ongoing process.
Since it's outset, this project has continued to expand, and we now have multiple people running the stream with a fully digital workflow.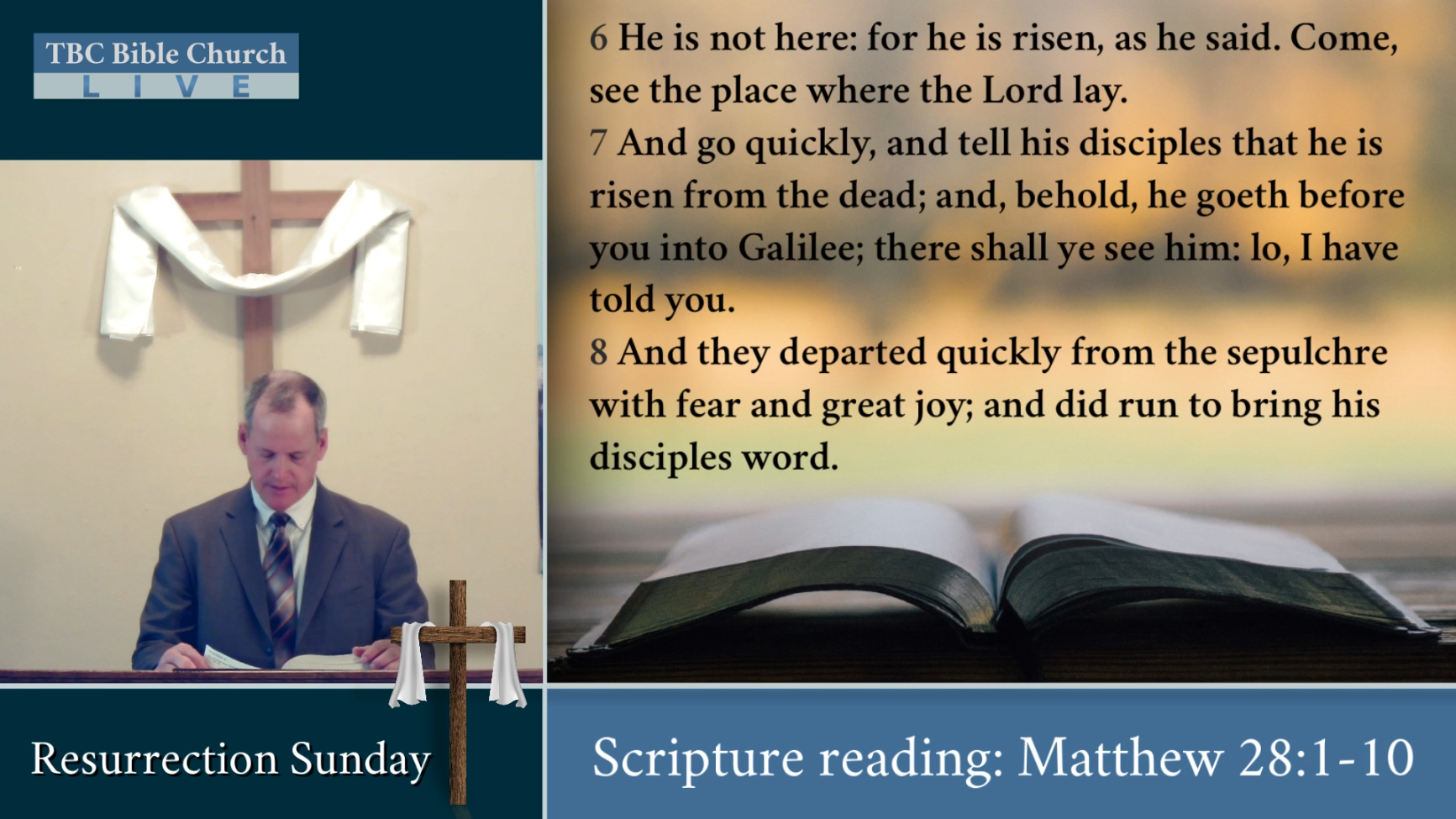 Morning Announcements
• Student Run
• OBS
• Nginx RTMP
• MPV
Penn Manor School District
At Penn Manor, our two middle school buildings stream morning announcements. I followed in the footsteps of Jason Sauders (currently the Director of IT for Solanco School District), who set up the first OBS live streaming studio for middle school back in 2017.
Live streams are only available in-district on district issued devices.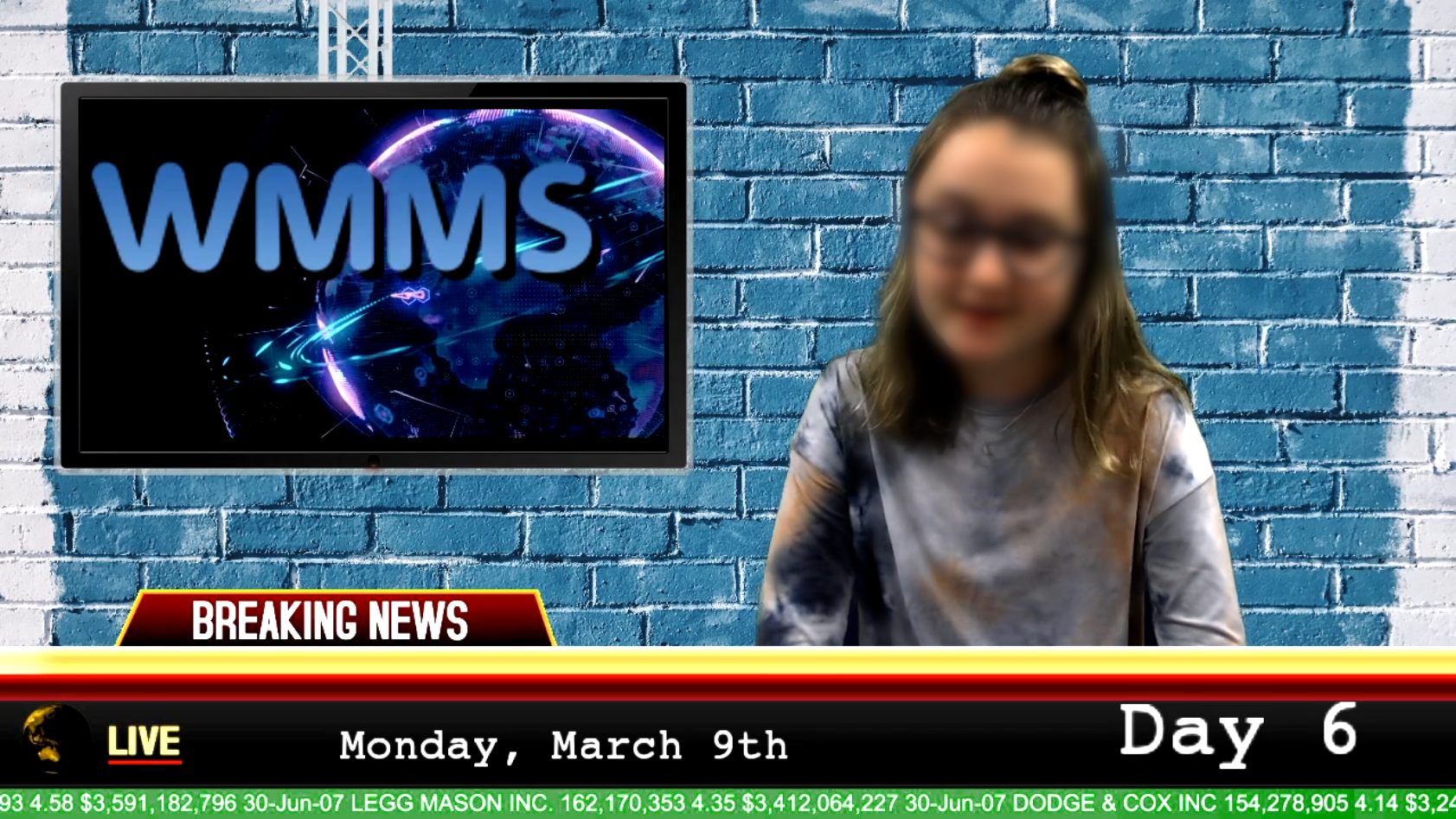 Central Pennsylvania Linux User Group
• OBS
• Inkscape
• YouTube
CPLUG
The Central Pennsylvania Linux User Group met at Penn State University for a period of time, during which we began streaming our monthly events.