As an involved member of a local church, there is occasion that I am given the opportunity to bring a message or lesson.
Although I have had a long history of involvement and teaching in the church, I am simply a lay member of a small independent local church. It is always an incredible honor to exegete the Word in such a setting.
Because there is a lot of thought put into these messages, I sometimes share recordings of them here.
Wielding the Word
Sunday Evening Message
Delivered at Temple Bible Church on Sunday, January 19, 2020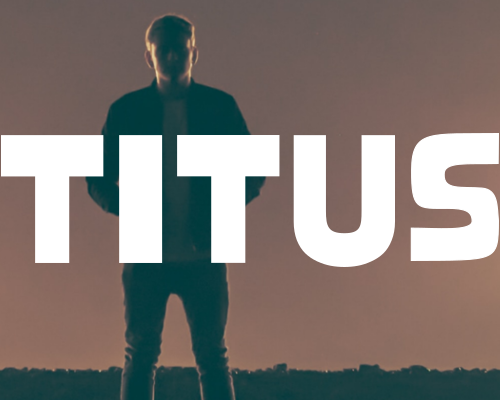 Titus
Sunday Evening Message
Delivered at Temple Bible Church on Sunday, December 29, 2019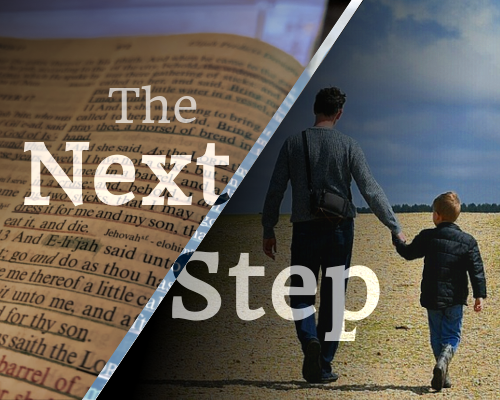 The Next Step
Sunday Evening Message
Delivered at Temple Bible Church on Sunday, December 8, 2019