Piano, Guitar, and Music Theory
The touch of inspiration comes from the heart.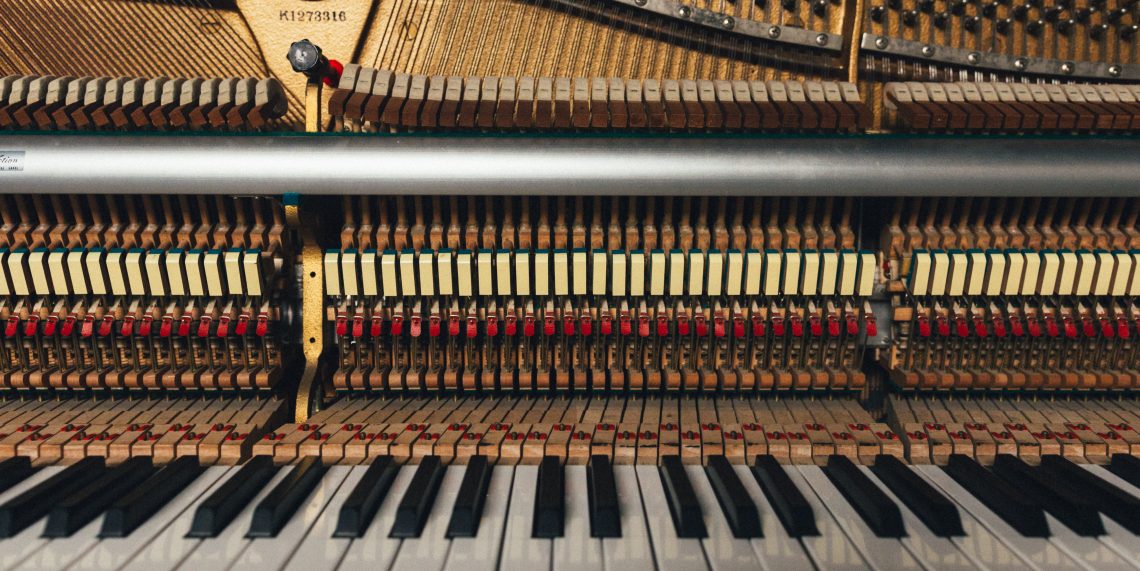 The Plan
Making Music Into the Future
Having a talent is of little value if nothing is done with it. It is my intent over the next few months to begin producing recordings on the piano, and working toward developing our music ministry at Temple Bible Church. I am also seriously considering offering music lessons from my home.
Piano
Since before I was 5 years old, I have been dabbling on the piano. In the past few years I have arranged a series of hymns for piano solo, which I hope to record and make available on this site.
Guitar
The guitar is an important instrument around the world, and I enjoy playing it.
Music Theory
Possibly the most fascinating thing to study in music is theory. Not only is it interesting to examine the effects of rhythm and chord progressions on emotions, but I've taken an interest in the ancient history of music, including an examination of music from the Bible.